Dusty Trails ATV Club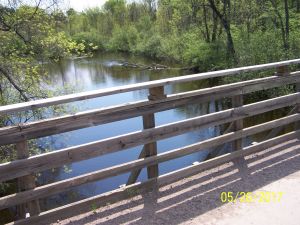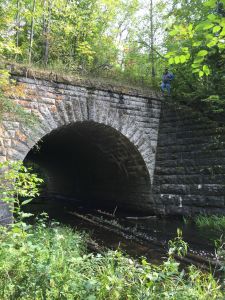 No dual sport or motocross motorcycles are allowed on Oconto County's ATV/UTV Trail System.County law not Dusty Trails.
The Oconto County ATV/UTV Trail System has over 500 miles of ATV/UTV trails. This trail system includes routes and trails on Oconto County land and town roads. UTVs are not allowed in some areas of Nicolet National Forest. For more information about this, contact the Lakewood Nicolet National Forest office at 715-276-6333.
WORK DAYS
We will be having work days on Saturday, April 14, 2018 and Saturday, April 21, 2018. Please meet at Double D Ranch, 13763 W. Shay Lake Road in Pound, WI at 8:00 am. Bring your machines, chain saws, etc. The Club will supply lunch. Please volunteer to help get the trails ready for the opener. There will also be a work day on August 11, when we need to do brushing. We will meet at 8:00 am at the above location in Pound, WI. The Club will supply lunch and we will have our monthly meeting after lunch.
A Spring Poker Run is planned in June. We are also having a Summer Long Poker Run with one other area ATV club that runs from the trail opening date until the end of September.
View our Club Calendar of Events to see what else we have in store for the year.
So don't miss out, learn how you can join the club (Club Info/Application tab above) and become a part of these fun events!